Posts by tag feature
You are browsing the listing of posts with the tag feature.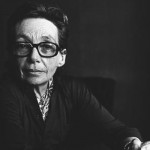 Marguerite Duras was a French writer and film director.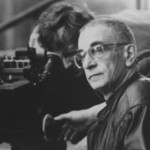 an influential Oscar-nominated Polish film director and screenwriter, known for his film cycles Three Colors and The Decalogue.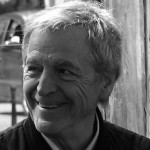 Costa Gavras has brought attention to international issues, some urgent, others merely problematic, and he has done this in the tradition of cinematic story-telling.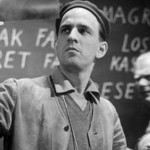 Ingmar Bergman was a nine-time Academy Award-nominated Swedish film, stage, and opera director.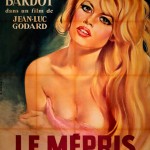 Contempt (French: Le Mépris) is a 1963 film directed by Jean-Luc Godard, based on the Italian novel Il disprezzo (1954) by Alberto Moravia.