Posts by tag HDTV DVR
You are browsing the listing of posts with the tag HDTV DVR.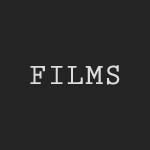 The HDTV with its marvelous technological science and has completely changed the way TV shows and movies looked earlier. But there is one nagging problem and that is that the Television shows continue to be bad. A foolish sit-com will insult your intelligence in HD just as easily as it will in standard def, if not more and this is where DVRs come in.