Posts by tag humor
You are browsing the listing of posts with the tag humor.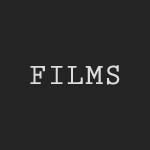 There is virtually no limit to the amount of money that Hollywood will spend to keep us entertained. They realize that the more they can lure us into the theaters with special effects, head-spinning plots and premium actors, the more they stand a chance to create a blockbuster hit.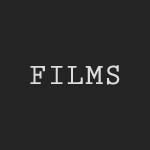 The word is out and the craze has started, Director Tim Burton's, "Alice In Wonderland' is in production and from the buzz that's going around, it will be one of his best films ever.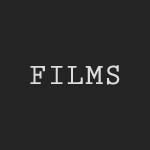 The year 2008 was a year of great hit movies. Depending on the type of movies you like, there was something entertaining for everyone. Not only were these movies great, but box office ticket sales recorded a record number of sales throughout the country and around the world.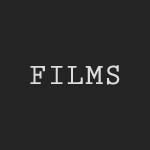 What happened to the time when people would go to a drive-in movie theater to watch movies? It seems not too long ago, drive-in theaters were the favorite hangout spot during the weekends. Now, technology has changed that experience with instant movie downloads and huge home DVD quality movie collections.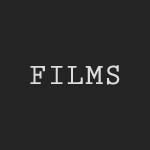 We are all fascinated with watching movies and seem to all share in a passion to get the latest new release or old vintage classic. It is a past time we all seem to revel in as one of the best forms of public and private entertainment.