Posts by tag Movie
You are browsing the listing of posts with the tag Movie.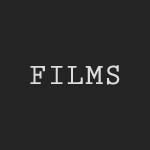 Public Enemies movie starring Johnny Depp, Christian Bale and Marion Cottilard is directed by Michael Mann. If you want to watch a low key, slightly off beat movie, then this is the perfect movie for you. But, do not expect too much from the film.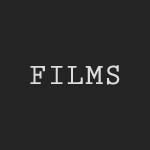 There are many websites on the Internet which enables its visitors to watch free movies online. You should be aware that some of these sites which offer access to movies and television shows through online streaming are fraudulent. Most malicious websites use this technique to entice users to visit and browse their site for marketing purposes. These websites often contain or launch annoying advertisements and Ad Sense widgets. Once you type a keyword on the provided search bar, the malicious scripts on these websites start to creep on your computer without your knowledge.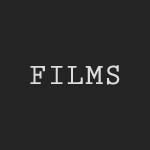 The Taking of Pelham 1 2 3 movie is one of 2009s most entertaining thrillers. The star studded line-up is headed by Hollywoods two most charming actors, Denzel Washington and John Travolta. The movie is a remake of a 1974 film of the same name, and director Tony Scott tweaks the storyline a bit to add his personal touch and manages to make this an exciting watch.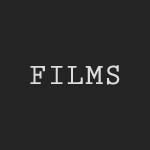 Is Miley Cyrus coming clean to the world? Or not! I wont tell you the answer but I will tell you a little something about the film. Miley decides to take a break from her super star life as Hannah Montana. He hits the road and heads to a small Tennessee town, with her father and brother, for a much needed vacation. Unfortunately, shortly into the vacation is finds herself helping to save the town from a ruthless developer. While helping the town, she is also trying to keep the media from realizing that she is, in fact, Hannah Montana. It all begins to become too much for her to deal with and start to contemplate revealing this information to the whole world. While faced with this difficult and career crucial decision she enlists the help of her friends and family to make her final decision.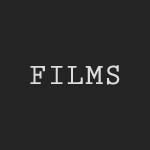 The fast pace movie Fast and the Furious is making tracks once again, and they are returning to where they have started. Watch as Brian, Mia, Tego and Rico race against time through LA and the Mexico desert. The foursome is forced to return home due to an increase in crime. Brian then pairs up with Dom Toretto so they can work to take down their common enemy, Braga.