Posts by tag set it off
You are browsing the listing of posts with the tag set it off.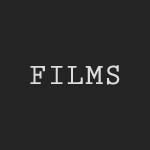 Stick up a bank? Sure, why not. And the Set It Off movie cast was selecteded perfectly to imitate four girlfriends who, after being messed up by the system and have nothing to lose, decide to get into the bank robbing industry.